Devotions Photo Gallery
See all beautifully captured photos that truly show the joy and love in each wedding.
Like what you see? View the photographer by hovering over each photo.
Experience the wedding day of your dreams.
Welcome to our wedding photo gallery, a collection of beautiful moments capturing the joy, commitment, and romance shared by our couples on their special day. Browse through these cherished memories by a variety of skillful local photographers and witness the love that shines through every frame.

"Wendy and David completely outdid themselves in order to make our day perfect. Wendy was our day-of coordinator and it was honestly the best money I could have spent. She made sure that everything ran smoothly and if it didn't I had no idea… If we could get married all over again I would choose here in a heartbeat!"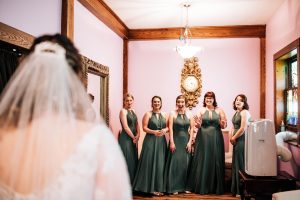 Discover our informative wedding blogs featuring helpful tips, FAQs, and exclusive behind-the-scenes insights, providing you a glimpse into the workings of our chapel and assisting you in planning your big day with ease.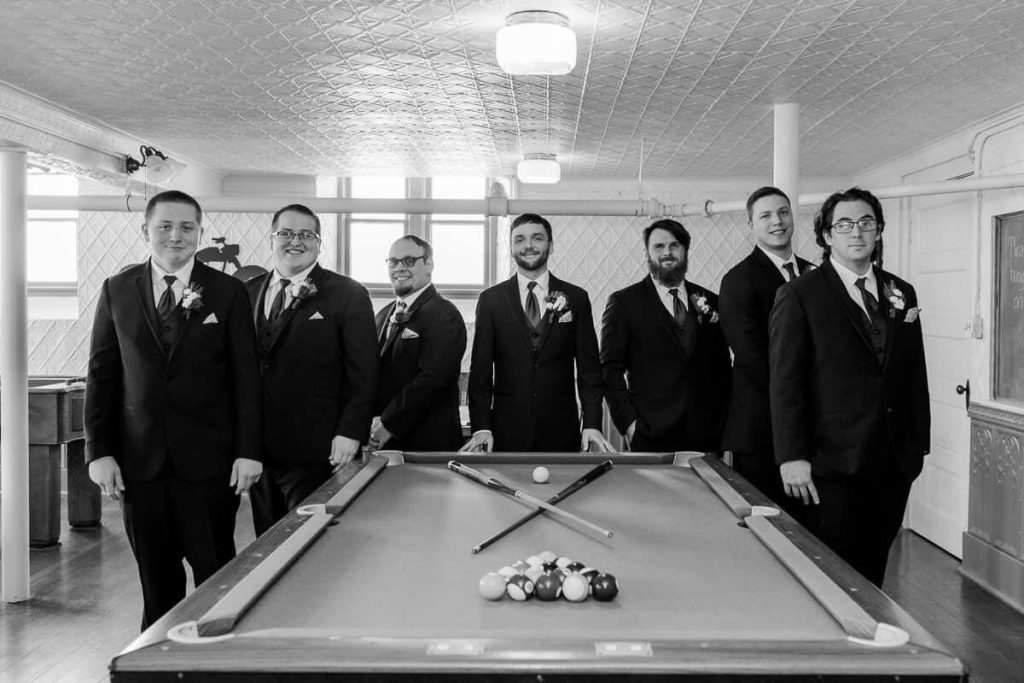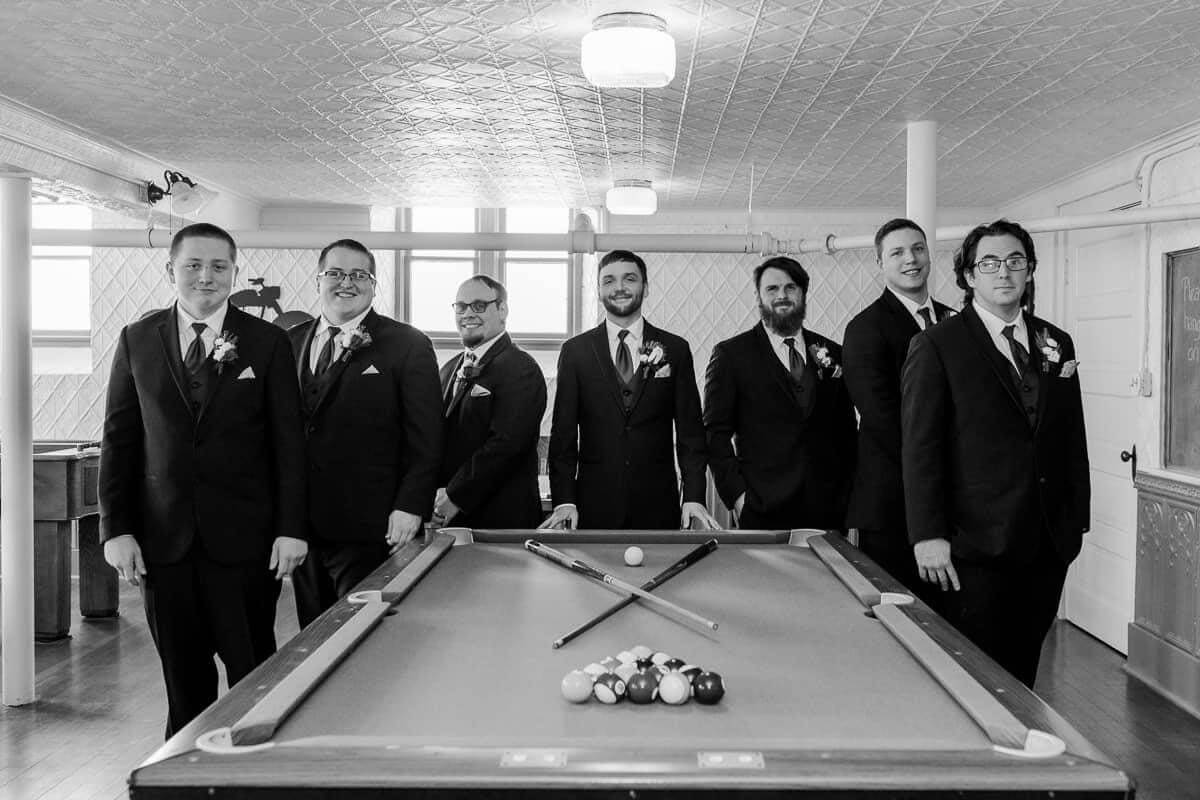 Calling all Green Bay Grooms: We Gotcha! Did you know that we have entire areas created uniquely for each wedding party? We are the premier wedding venue in Green Bay and the surrounding area
Read More »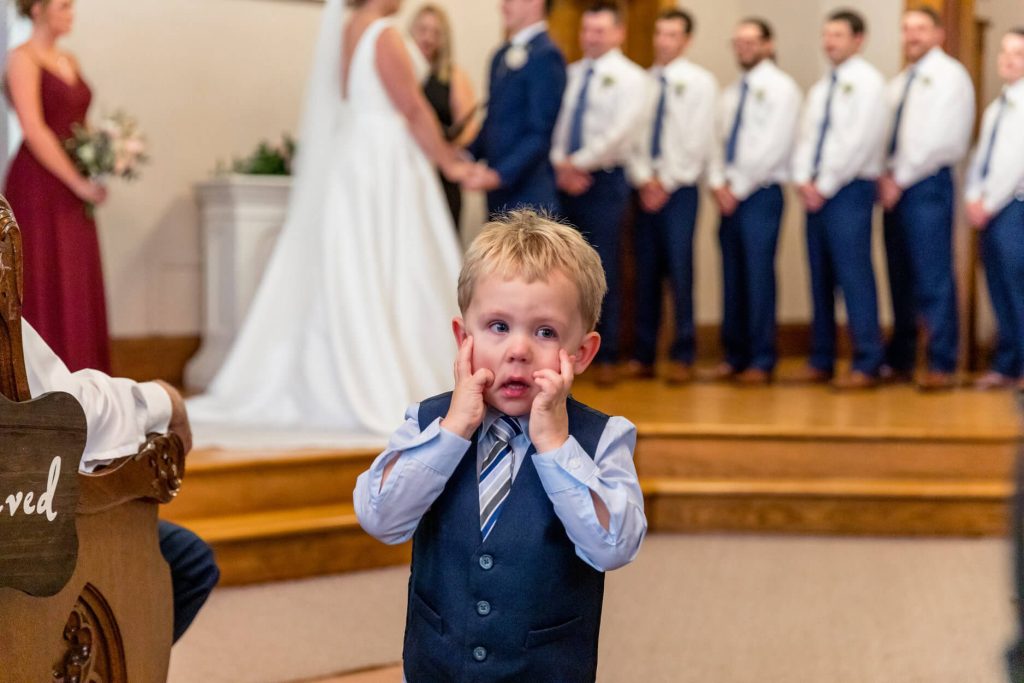 Devotions Commotions! Welcome to one of our new regular features called Devotions Commotions!  Here I will share some of our funniest wedding mishaps or moments of panic that turned into stories to be told
Read More »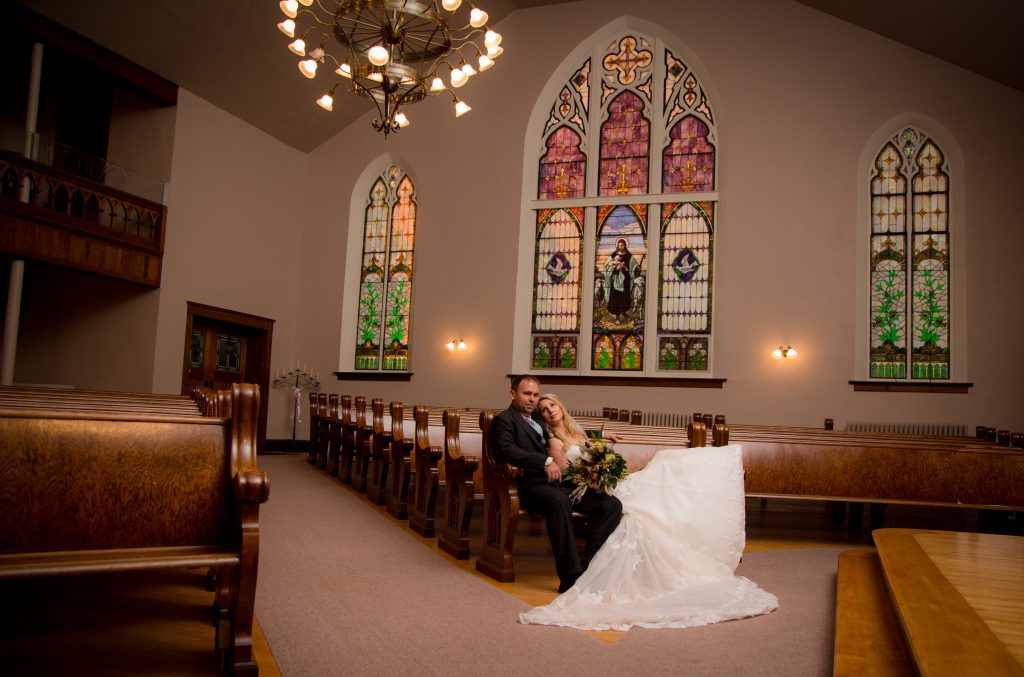 Top 3 Questions We Get Asked About Our Venue! Wendy from Devotions Wedding Chapel "unveils" the answers to your questions! 1. Are officiant services included in the cost of your packages? Yes, all of
Read More »
Contact Us For Your Dream Wedding Today!