Amenities and Services
Our nondenominational wedding chapel provides you with a timeless, unique environment and ambiance, ensuring your day is meaningful & memorable.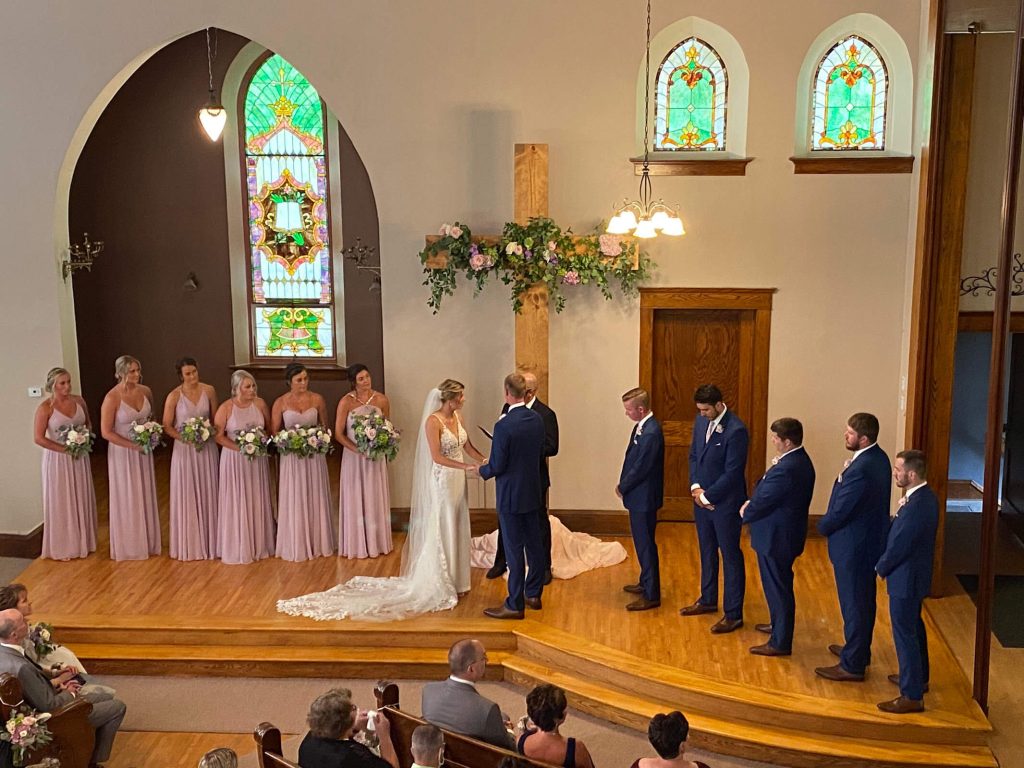 Our Sanctuary offers seating in hand-carved pews for over 300 guests, including additional prime seating in the balcony. Original stained glass windows throughout the building add extra elegance to your event.  Your
package
also includes unlimited access to amenities and services including: a spacious, beautiful bridal suite, a fun game room for the groom and groomsmen, and dining accommodations.* 
With three ordained officiants on staff, we strive to write a ceremony to reflect you.  If you prefer, you may bring in your own officiant to perform your wedding. 
Our amenities and services don't stop there! Our attractive dining space seats 100.  A perfect choice for a rehearsal dinner, a post-wedding cocktail hour, or an intimate reception. Includes use of our kitchen; bring your own food and beverages or cater in. All linens for tables and chairs are included. Need more room to entertain your guests? Utilize the adjacent game room to provide additional seating. 
*Please note: There are several stairs to enter the building and sanctuary from ground level.  Due to the age and structure of our historic building, there is also only stairway access to the upper and lower levels, including the bridal suite, man cave, and dining room. 

"Wendy is absolutely amazing! Her tireless efforts to bring this church to all it can be truly paid off! My wedding here was absolutely perfect! Working with Wendy in the process leading up to my day was amazing! She is so on top of things and always was extremely prompt in answering any questions I have! When I first met her she left such an amazing impression with me that I asked her to officiate! She did an absolutely beautiful job and I could not be happier! Thank you so much for making my day beautiful!!"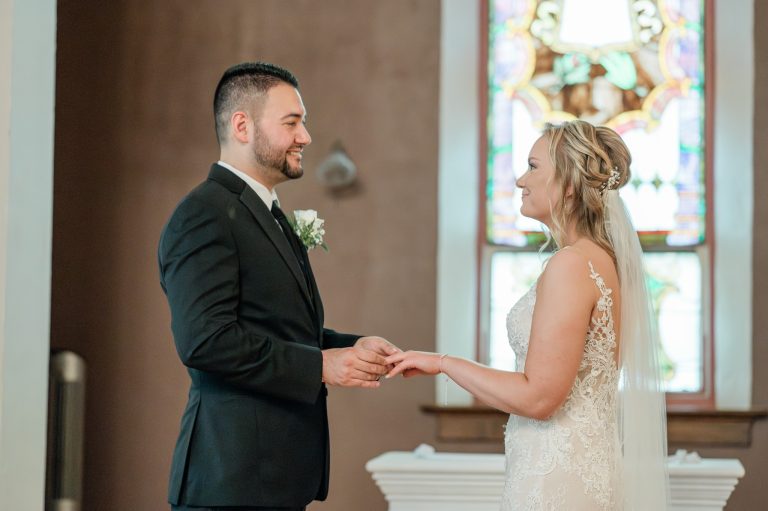 Discover our informative wedding blogs featuring helpful tips, FAQs, and exclusive behind-the-scenes insights into our amenities and services, providing you a glimpse into the workings of our chapel and assisting you in planning your big day with ease.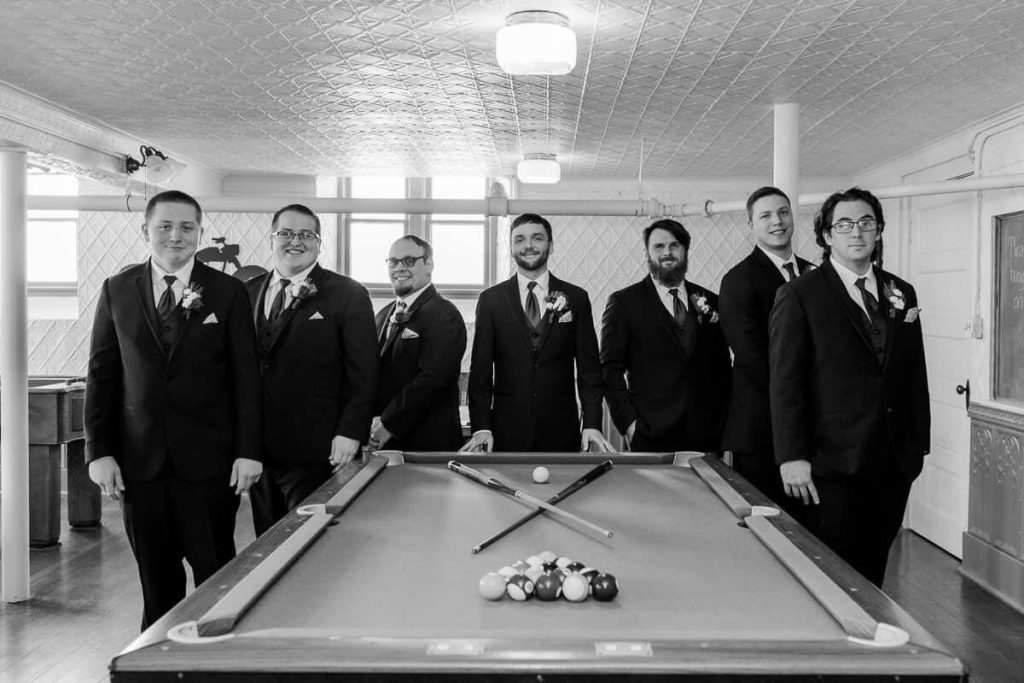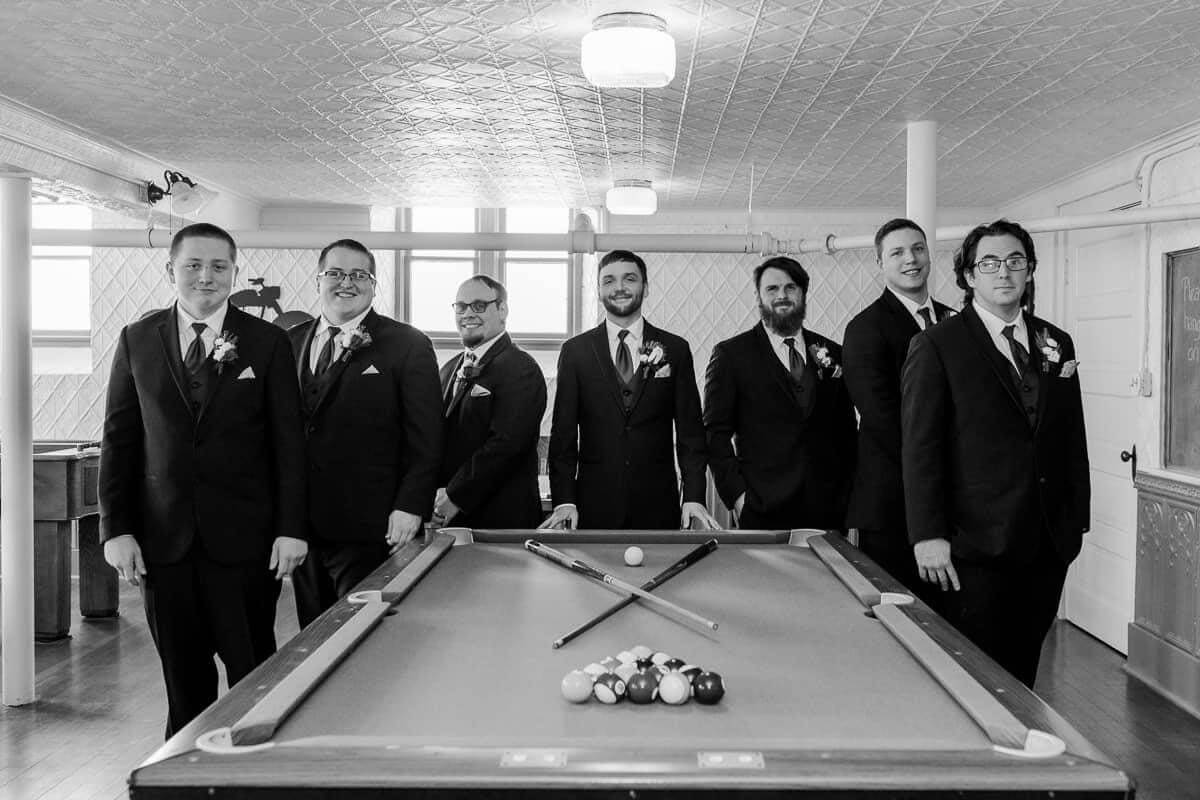 Calling all Green Bay Grooms: We Gotcha! Did you know that we have entire areas created uniquely for each wedding party? We are the premier wedding venue in Green Bay and the surrounding area
Read More »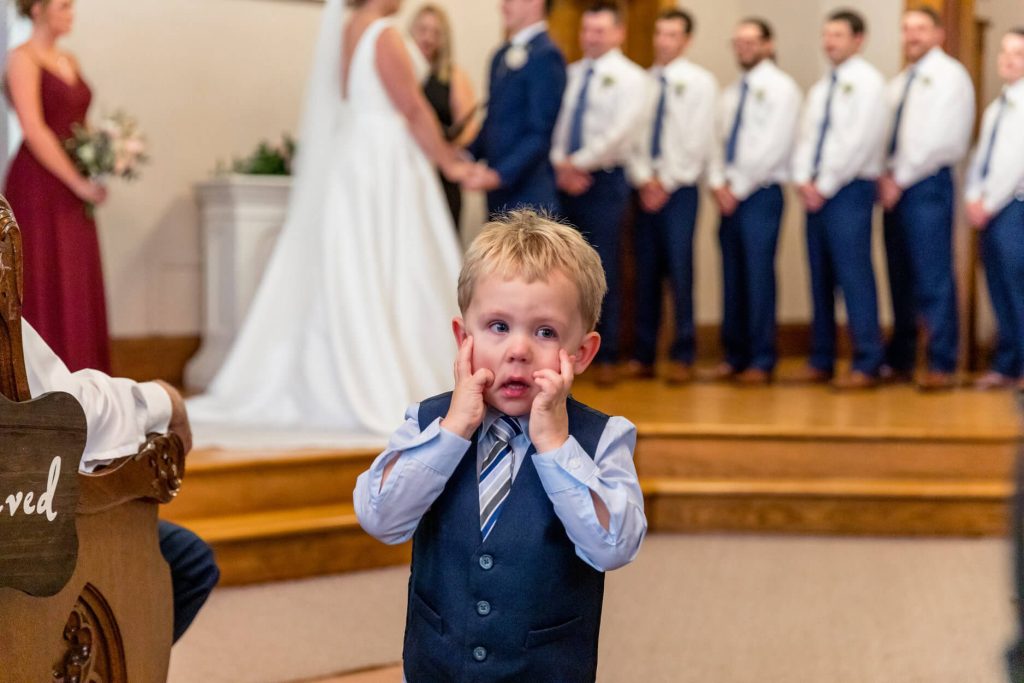 Devotions Commotions! Welcome to one of our new regular features called Devotions Commotions!  Here I will share some of our funniest wedding mishaps or moments of panic that turned into stories to be told
Read More »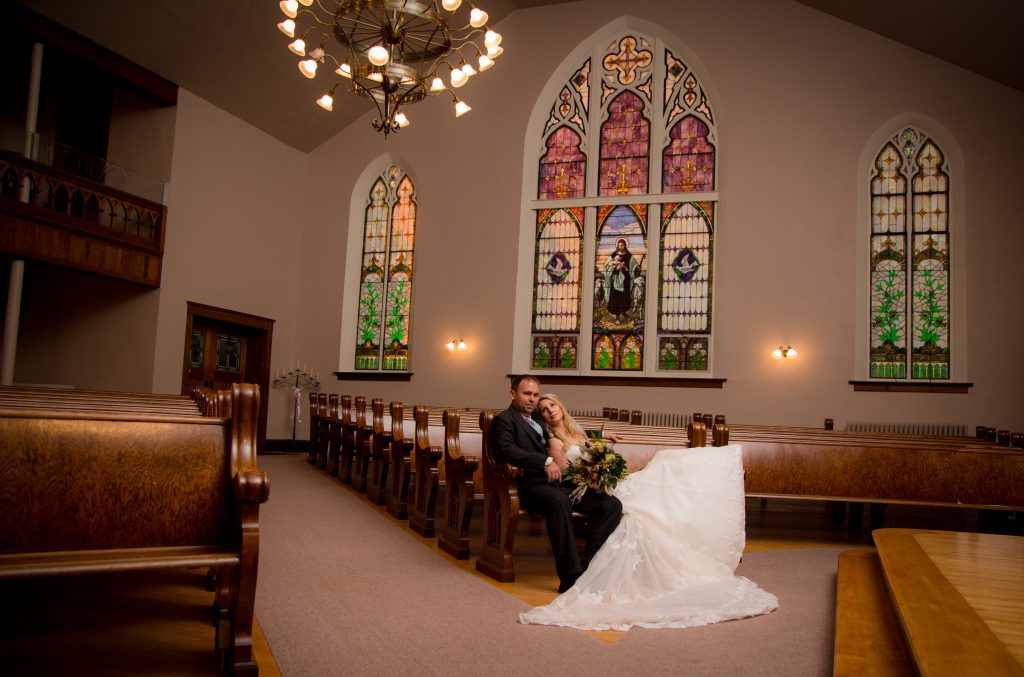 Top 3 Questions We Get Asked About Our Venue! Wendy from Devotions Wedding Chapel "unveils" the answers to your questions! 1. Are officiant services included in the cost of your packages? Yes, all of
Read More »
Contact Us For Your Dream Wedding Today!